Home Buyers Mortgages Video Guides and Tips
Home Buyers Mortgages Video Guides. Insider tips how to find, buy and maintain your new home.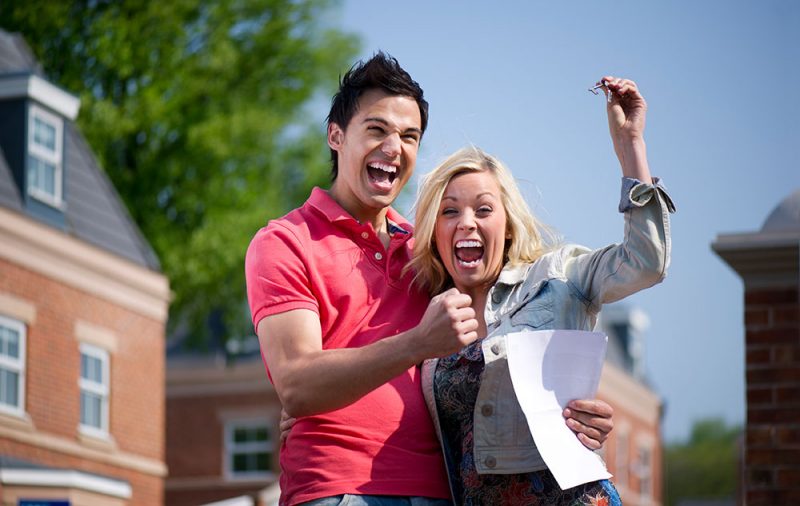 Stan Direct: 604-202-1412
E-mail: [email protected]
Stelli Direct: 604-202-4141
E-mail: [email protected]
WARNING! The provided information is very comprehensive, but it DOES NOT include any registered title deficiencies or charges that might affect the future use of the properties. To find out about any registered easements, liens, electric and gas companies right of ways, encroachments, restrictive covenants, waterfront leases, building orders, legal notifications, latent defects, riparian and heritage limitations, previous marijuana grow-op and meth lab operations, vermiculite/asbestos, underground oil tanks, peat bogs, floodplain and landslide areas, leaky condos, approved or upcoming strata special assessments and levies, feel free to contact us and we will research and provide the relevant information to you. This can save you $$$-THOUSANDS-$$$
If you are interested to view a few properties, contact us to schedule the appointments at your most convenient time and day. Then you can benefit from our experience and strong negotiating skills to get you the lowest possible price at the best terms and conditions. As a buyer, all benefits, services and $$$Savings are FREE for you. We get our commission from the seller.
Buyers Video Guides
Click on the links below to watch all short Buyers Video Guides showing you the right way of finding, buying and maintaining your new home.
Home Buyers Mortgages Financial Terms Video Guides
Are You Fit to Buy Real Estate
Buying a Home? Remember the Important Details
A to Z Costs associated with Buying a House
Buyer Beware
Selecting A Right Buyer Agent
Fit To Buy – Are you Energy Fit?
Maintenance Matters: Window and Door Replacement
Maintenance Matters: Benefits of a Maintenance and Renewals Program
Maintenance Matters: Below-Grade Assemblies in Multi-Unit Residential Buildings
Maintenance Matters: Exposed Wood Structures in Multi-Unit Residential Buildings
Maintenance Matters: Cladding in Multi-Unit Residential Buildings
Maintenance Matters: Decks and Balconies
Maintenance Matters: Sealants
Maintenance Matters: Windows and Exterior Doors
Maintenance Matters: Avoiding Condensation
Maintenance Matters: Roofs
Maintenance Matters: Paints, Stains and Coatings
VIP Buyers Guaranteed Programs
1. If within one year, you are not happy with the purchased property, we'll SELL IT FOR FREE. You pay only the buyer's agent portion of the commission* (Conditions apply)
2. If we don't SAVE you at least 1% on your home purchase price, on completion date we'll pay you back 10% of our net commission* (Conditions apply)
3. Our services are COST FREE for you. Our commissions are paid by the sellers.
To find out how you benefit from our Buyers FREE Real Estate services, go to FREE Buyers Services
Your referrals are greatly appreciated and very well rewarded. For information on how to earn $500.00* or more visit our "Referral Program" page.
Enjoy this obligation free Buyers Video Guides. Thank you in advance for emailing this page to friends and colleagues and sharing it on your favorite social media networks using the "like" and "share" buttons below.