Free Online Market Evaluation Of Your Home. What Is My Vancouver Home Worth?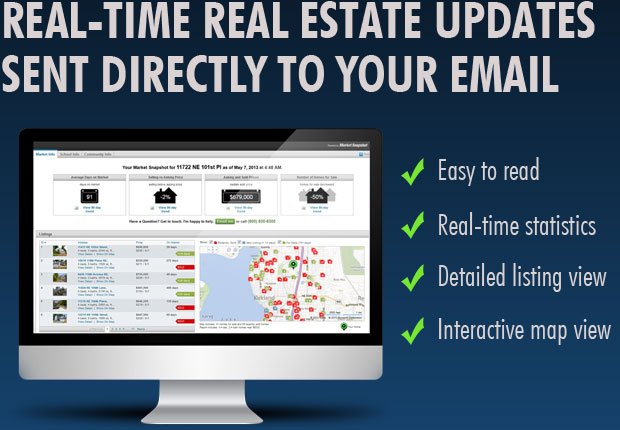 Stan Direct: 604-202-1412
E-mail: [email protected]
Stelli Direct: 604-202-4141
E-mail: [email protected]
Selling My Home. Vancouver Sellers What is my House Worth and How Long Will It Take To Sell?
There is no cost or obligation for this Comprehensive Home Evaluation Analysis.
Knowing what your home is worth is important information to have if you are thinking of selling your home. If you need a more accurate and comprehensive evaluation of your home, we'll need additional information for your property in order to make adjustments for renovations, location, view, lot and property size…etc, when comparing similar properties recently sold in your area. There is no cost or obligation for this Comprehensive Marketing Evaluation of your property. For your FREE Home Evaluation, please click on the "VIP Insiders Access" button and fill in the form. In the "Notes" field provide as much information about your property as you can or just request a Realtor to call you back.
If you are interested in DYO Do it Your Own self-registration general Market Snapshot, showing similar homes listed, recently sold, and expired in your area, read the important instructions, before you click on this link "Apply for MLS Market Snapshot"  IMPORTANT. When filling the form choose "I'm a Seller". For "Street Name" fill your property Full Address in the format " 355 Main Street East " (no apartment or unit numbers, just the building number), for States/Provinces scroll down to the bottom to choose a Canadian province (AB, BC…). Make sure the ZIP code is in the exact format using capital letters and space  "A9A 9A9". Otherwise, the Market Snapshot won't recognize the address
See all screenshots on Flikr 

What am I signing up for?
Market Snapshot will enable you to view all the ACTIVE, recently SOLD, and EXPIRED listings in your neighborhood, enabling you in general to make a more educated and informed decision.
Full statistics and community info.
Get the latest trends for your neighborhood for sold homes, active properties, and expired listings. You can also view information regarding schools and the community.
Get detailed info about every property.
View all the detailed information around your area with the listing view or the map view. The report shows you the general information you need to make a decision if to sell.
Click on the following links to find out more about our Sellers Guaranteed Programs and
Buyers Guaranteed Programs
Your referrals are greatly appreciated and very well rewarded. For information on how to earn $500.00* or more visit our "Referral Program" page
Enjoy this cost and obligation-free information. Thank you in advance for emailing this page to friends and sharing it on your favorite social media networks. Please use the "share" buttons below.